I applied for the BFCT – Blender Foundation Certified Trainer last week. The process initiated after I started developing my interest to create a better way to access some of the Blender´s UI options, therefore I started to work in a special theme for Blender called XSI MOD theme.
During these past 3 months, most of you have been asking me when would that theme file come out? Most of my followers on instagram liked the previews on it, and also the videos of the training series I am finishing along side Mr. Segor focus on "How to chage Blender´s UI". So far it has had an incredible response since most of the other information out there is very criptic and it is not directed toward artists. All of those factors motivated me to apply for the BFCT, and I´m glad for your support.
The training videos will include steps on how to get the source code correctly working on your machine and implementing your own custom tweaks to work in a visually pleasing ui. Once the videos are ready I will include an early copy of the XSI MOD theme on the package.
Being a certified trainer in the Blender Foundation means a lot since now I will carry the responsability to enhance *whenever possible* aspects about Blender´s workflow, and let me tell you: a lot of enhancements are comming up for version 2.8, which is why it is a good time to jump into the BFCT.
Some of the tutorial videos that already are on youtube are raising up interest for realtime viewport and grease pencil features, and I am happy to be up-to date with the new future features that the Blender foundation will be implementing for the next version. All though there are pretty nifty features on 2.79, I´m most interested creating training material on the "experimental" features that are to come.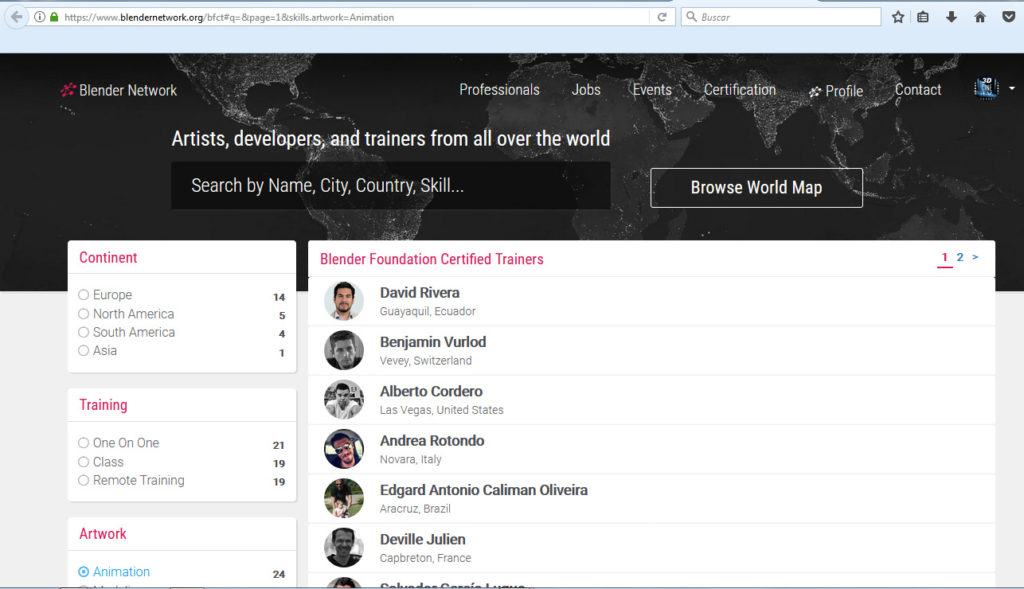 Overall it´s a huge satisfaction to be part of the global crew who can officially train people into Blender. There´s still a lot of work. I am going to post some interesting tutorials exclusively here on my site after the final XSI MOD theme is released, aimed to the new user with the power of the entire open source community.
Series to come:
Change Blender´s UI
Using grease pencil. (2.8 features)